MOHAN Foundation promotes organ donation and has helped with more than 3500 organs and tissues donations. It is a not-for-profit organization that relies on grants and donations from people like you. If everyone reading this donates money, we can help more people and be fully funded for another year.
Donate to improve Organ Donation $10 $20 $50 $100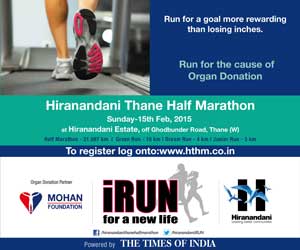 Donor Memorial
Ms. Hemalatha - 40 Years
A nurse lights up someone's world by donating her Eyes

In a first of sorts in Rajiv ...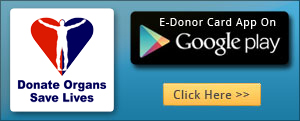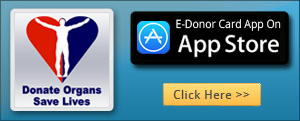 Membership Status
Total : 6540
New Today : 2
Your IP : 54.89.85.231
Our Latest Members :