Maroju Dwitika -
7 Years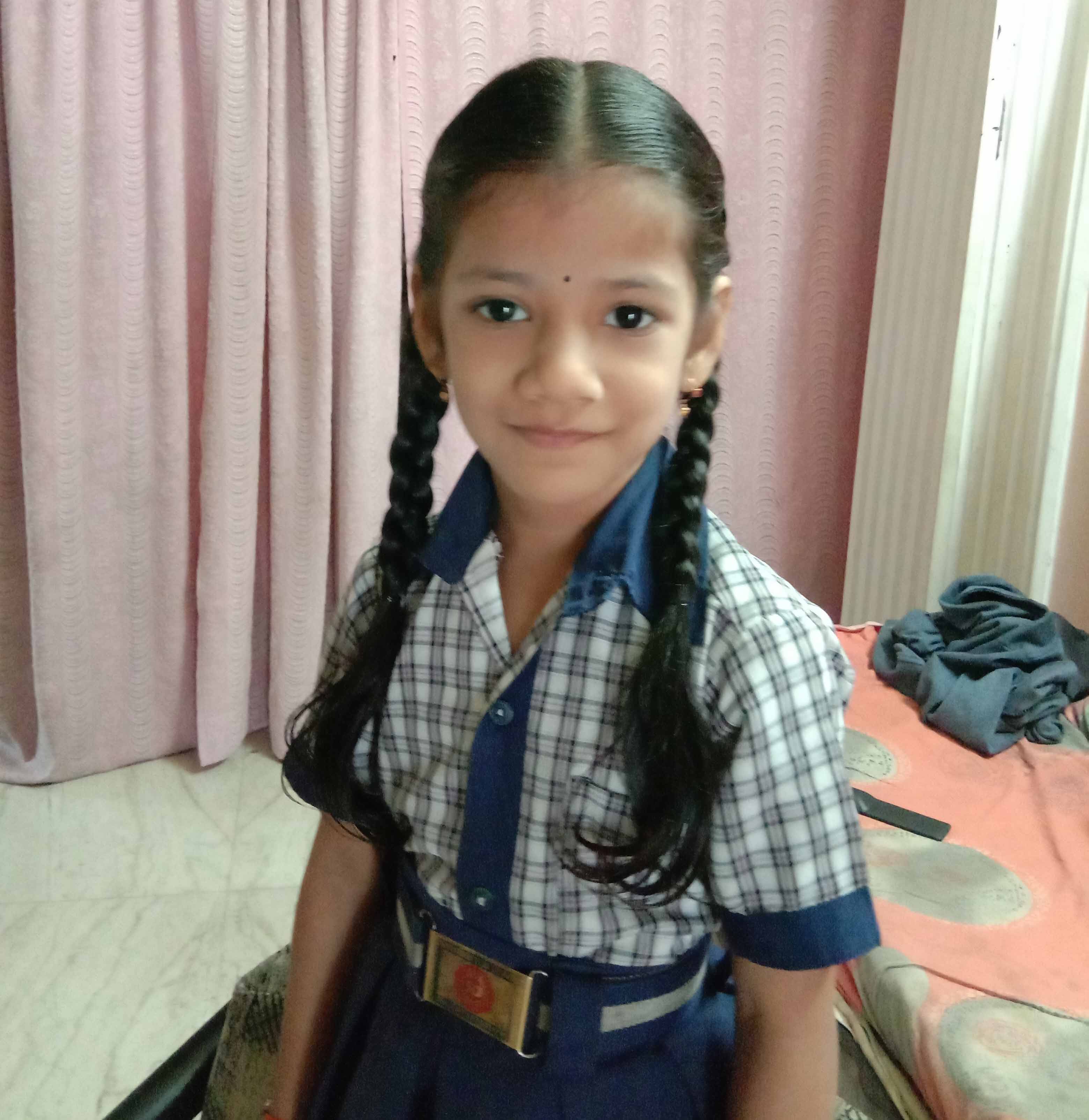 Dwitika's donation symbolises the duality of life

On the evening of 9th January 2021, 7-year-old Maroju Dwitika was playing and fell from the second floor of her home in Kakinada, Andhra Pradesh. She was rushed to the nearest hospital and was then referred to Apollo Hospitals, Visakhapatnam for further management. Although she was treated on time, she was, unfortunately, declared brain dead on 11th January 2021.

Although in deep grief and shock, Dwitika's parents wished to donate her organs to save other lives. They called MOHAN Foundation's 24X7 Helpline which was attended by one of our counsellors, Kavitha Aneesh who immediately informed the Hyderabad team. Srivari Bhanu Chandra, our Transplant Coordinator from Hyderabad coordinated with Ms. Ushasri, the Transplant Coordinator of Apollo Hospitals, Visakhapatnam and coordinated the entire organ donation process along with her. Dwitika's liver and both kidneys were retrieved and transplanted to a 14-year-old boy who was waiting for a liver and kidney.

While one family grieves another celebrates. It is the duality of life expressed in its purest form through organ donation and transplantation - in the act of giving and receiving.