Mr. Bhupendra -
25 Years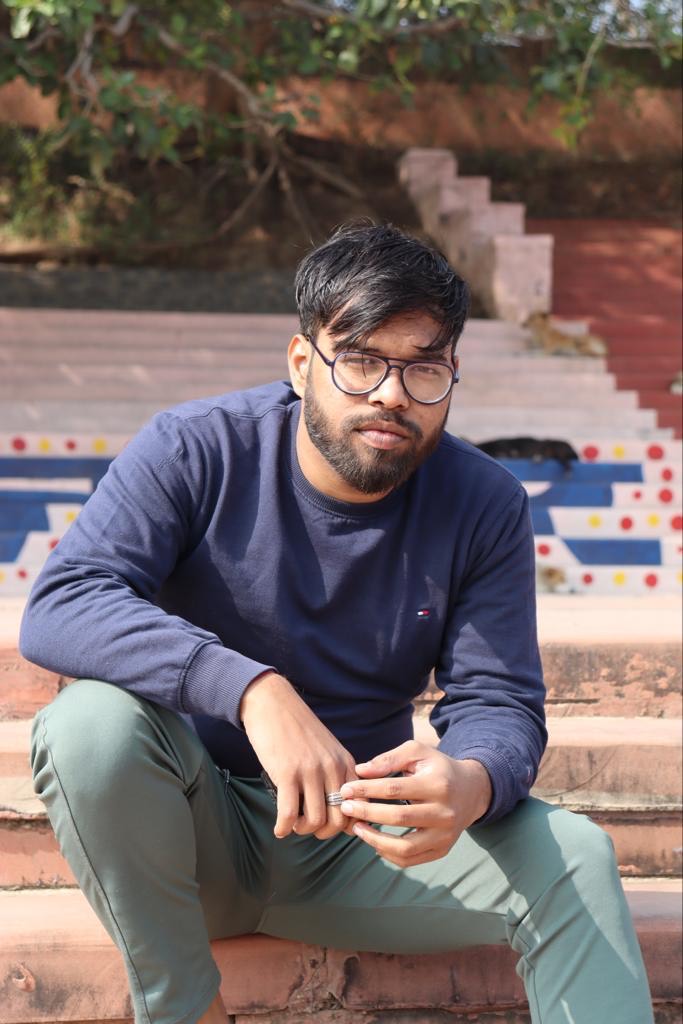 Mr. Bhupendra was born in Panchkula. A second-year Bachelor of Arts student at a Delhi-based open university, he had been working as a Dispatch Head in EIH, Manesar, Gurugram for 4 years and had many dreams regarding his future life. He was the centre of the family and cared for all " the old and the young. His was a small close-knit family and he was loved and cherished as the younger child.

Even though he was my younger brother, he behaved like an older one.¯, says Ranjeet (Bhupendera's elder brother). He would take responsibility for everything and be involved in every aspect of the house.¯ The morning of that fatal day, he had bathed and readied his old grandfather and the latter shared this as tears poured down the old man's wrinkled face.

Bhupendera was well-known for his benevolence, compassion, and willingness to assist others. Mr. Harish Kumar, his father, said that he always placed himself to help others. He was a regular blood donor and had received a medal for the same.

Mr. Bhupendera and his friend Manish went shopping in the afternoon of December 27th. On his way back to his house, he was hit by a car while riding his bike at Subhash Chowk, Gurugram. Bystanders took him to the Civil Hospital and later was shifted to Artemis Hospital in the emergency. At night he was shifted to Neuro ICU. He was kept on ventilator support and on March 28th, Bhupendera was declared brain dead.

Mr. Harish Kumar (Bhupendera's father) displayed incredible composure and endurance when the physicians at Artemis Hospital and a MOHAN Foundation counsellor relayed the news to him. He grasped the concept of brain death and accepted the fact that his young son had died. This provided the MOHAN Foundation counsellor the confidence to bring up the topic of organ donation. Despite the sadness and tragedy that had befallen him and his family, the courageous man agreed to donate his organs. He realised that, even though his kid was no longer living, he was in a position to help many others who were fighting for survival. Her heart, lungs, liver, and both kidneys were all used to save the lives of others. Corneas were retrieved as well.

Bhupendera was a "Laadla" in the family, according to his mother and used to donate blood frequently. She narrated while weeping inconsolably. He used to say, mummy we can get blood anytime we need as I have donated so many times. Alas, nothing helped save his life when the time came.¯ The sad mother's grief over his son's death was palpable, and she mourned as she remembered him.

Ranjeet revealed that his love of riding the bike was so great that he biked to Kedarnath.

In Hari Nagar, Gurugram, he was laid to rest with his family. He became a true hero in the sense that he saved the lives of numerous people.