Smt. Kusum Devi Burad -
77 Years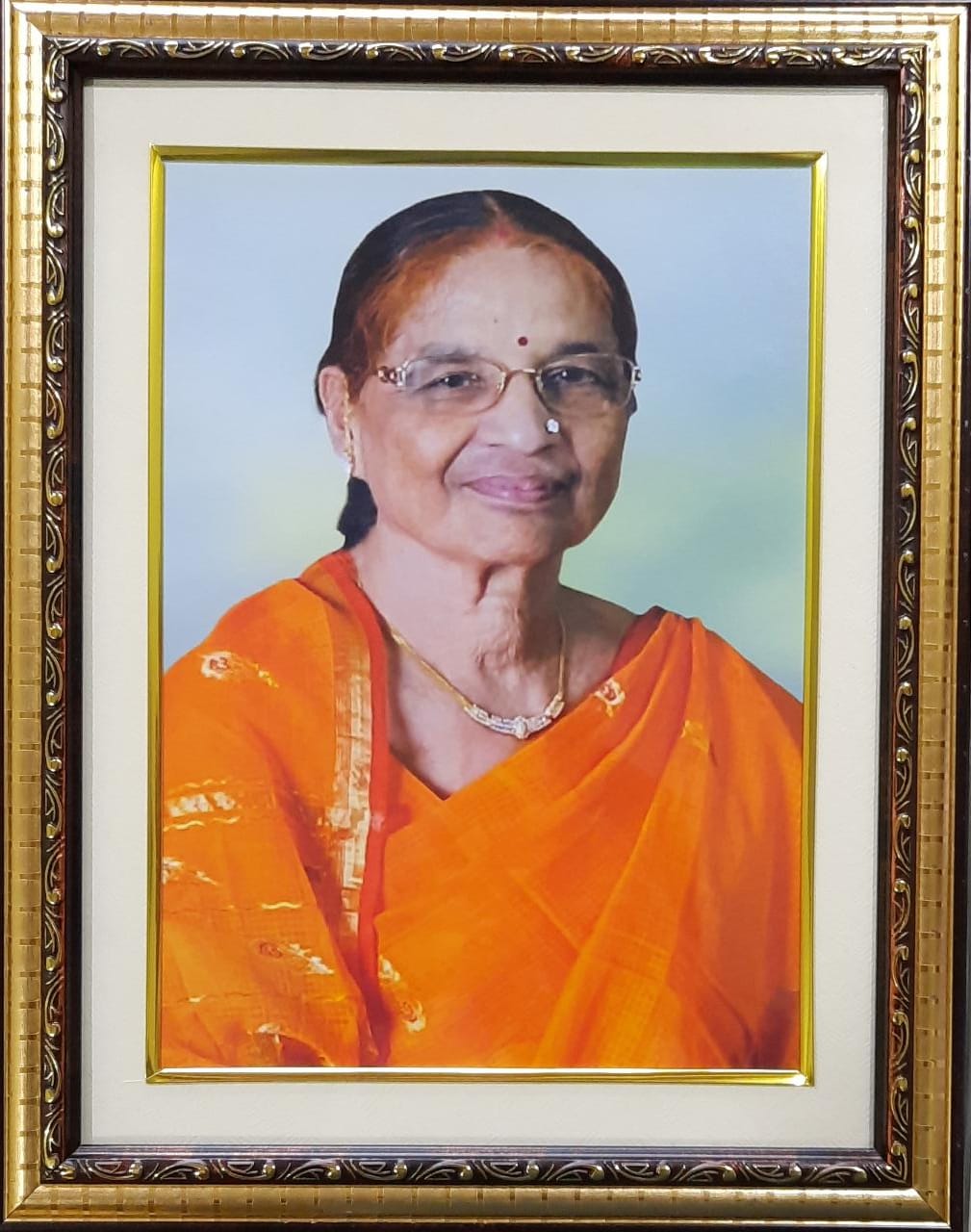 In the words of Mr. Kapish Jain (nephew of Smt. Kusum Devi Burad) -

"Around a decade back, I had taken it upon myself to raise awareness about eye donation and was driven to do my bit to make a difference in the society. I decided to approach my near and dear ones and enroll them for eye donation. I motivated them to sign up for pledging their eyes with MOHAN Foundation. During that time, I had spoken with my bua (aunt), Mrs. (Late) Kusum Burad and she readily agreed to pledge her eyes. She has always been a religious, God-fearing, noble and caring lady with a very pleasant personality. She kept the donor card intact with her, over all these years and when it was time for her to leave the world, her family got reminded of her long held desire to donate her eyes after death.

I am glad and grateful to this larger than life lady to have left this world on a high note. Through the deed of eye donation, she ensured that she continues to live on this earth for many years to come, by giving sight to two needy souls. I would like to make an appeal to everyone, to take a pledge to donate your eyes posthumously. This way, you can make a long lasting difference even after you are gone!.

'The journey of a thousand miles begins with one step' - Our thanks to MOHAN Foundation for being instrumental in making this world a better place."

On the morning of January 13, 2022, Mr. Kapish Jain called MOHAN Foundation's Ms. Jaya Jairam and shared the sad news that his 77 year old aunt, Smt. Kusum Burad, who was residing in Kolkata, was no more and that the family members were keen to carry out her wishes by donating her eyes. Ms. Jaya got in touch with Disha Eye Bank at Kolkata, for eye donation. The eye bank team sought the consent of Late Smt. Kusum's son, Mr. Bhupesh Jain and thereafter went ahead with the retrieval.

MOHAN Foundation salutes Smt. Kusum Devi Burad and her family members for giving the 'Gift of Sight' to two persons through this noble act of eye donation. MOHAN Foundation also extends its wholehearted appreciation to Mr. Kapish Jain for motivating others to support and commit to the cause of eye donation.