Blood Group Calculator
The discovery of human blood groups was made in 1901 by the famous Austrian scientist Dr. Karl Landsteiner. He who won the Nobel Prize for his discovery. He divided the blood group into four categories being A, B, AB, O . His discovery made him understand that two distinct chemical molecules called antigens and antibodies were present on the surface of the red blood cells. He found that if these categories were not matched properly it could cause clumping or agglutination in the arteries and veins of the recipient and lead to a bad reaction that could sometimes even result in loss of life.

To learn more about human blood types scientist have worked with Rhesus monkeys as there are many similarities between the two species. While studying them it was found that these monkeys had a certain protein called the Rh protein. Some people possess this protein and are called Rh +ve. If they do not have the protein they are Rh – ve. When describing the Blood type the Rh +ve or -ve is written as O+ve or AB+ve or O-ve or AB-ve. The Rh type is especially important in Pregnancy .

Click here to learn more about Rh and Pregnancy

We have devised a calculator which will give the probabilities for your child's blood group in just 3 simple steps.
To proceed -

1. Key in the blood types of the Father and Mother of the child.
2. Click the enter button.
3. Wait for a few seconds for the result.
Landsteiner worked out a chart which is the basis of
successful blood transfusion todays.


Blood
Group
Compatible
Blood Type Who can Receive
the Blood
A
A and AB
B
B and AB
AB
AB
O
A, B, AB and O
* All values are in Milligrams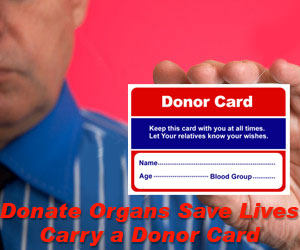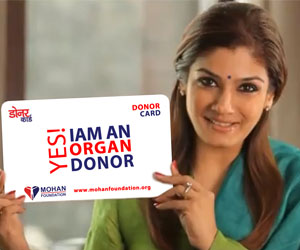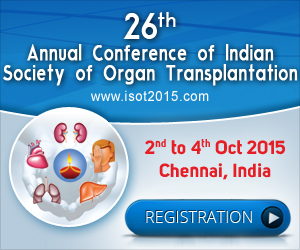 Organ Donation Videos